Quality | Governance | Workplace Wellbeing
We improve quality and enhance business performance in health and social care
About Us
Our Services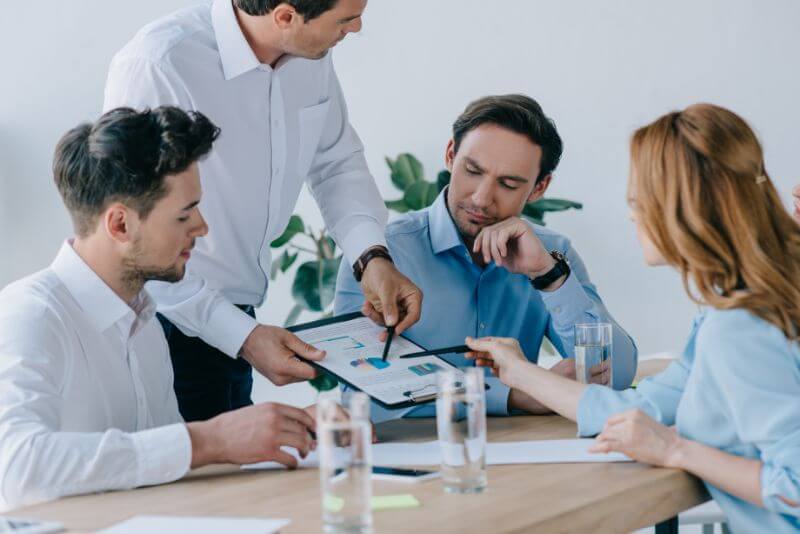 About Us
Our Expertise & Experience
At Ardoch Group we have a wealth of expertise and extensive experience providing professional, operational and quality support to care homes, retirement villages and other health and social care organisations throughout the UK. We aim to work in partnership with you to improve your quality of care and service, customer satisfaction, staff and workplace wellbeing and overall business performance. We support transformation work by focussing on risk and establishing priorities while building on strengths and effecting improvements.
Services
What We Can Do For You
We work with individual providers, groups, advisors and investors to undertake service reviews and to support improved business performance. We offer a wide range of services and packages to suit the challenges faced by each business and the outcomes required. All services are tailored to individual client needs.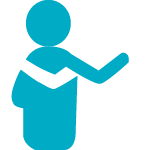 Health & Social Care
We work with a wide range of associates who are all registered nurses selected for their ranging skills & experience.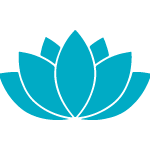 Workplace Wellbeing
We work with a range of associates who are experts in their fields of physical & mental health.