Founder and MD
Sandra Stark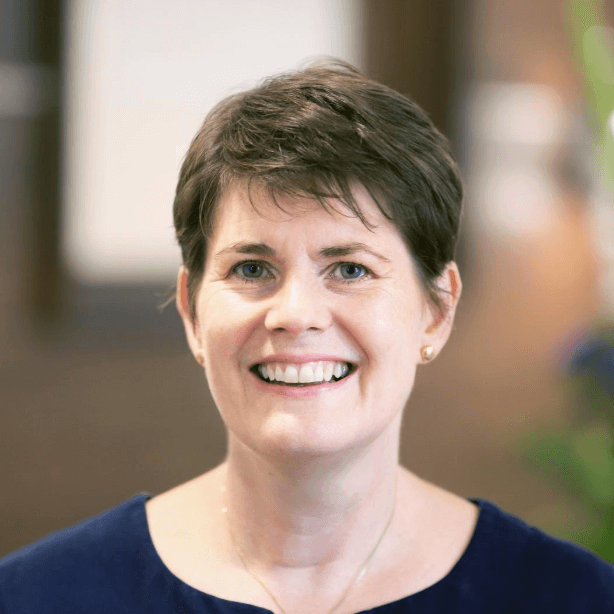 Sandra Stark is a registered nurse with an MBA in healthcare management who has over 30 years experience in a variety of care settings in the NHS, community and independent sector. She has worked in a number of senior roles in operations and clinical services including Managing Director of Retirement Living, Director of Nursing, Director of Care and Quality and Director of Clinical Governance for a number of care home corporate groups such as Bupa and Avery Healthcare and has undertaken transformation work with many challenged services. In these roles she has successfully led staff teams to many national awards such as Laing and Buisson and Health Investor. Sandra has provided advice to organisations such as the Royal College of Nursing, Care Quality Commission, Medical Protection Society and has published a variety of articles on quality of care as well as contributing to many national policy committees, national standards and clinical guideline documents. She is a trained workplace coach and continues to provide clinical risk advice to the global insurer MSAmlin. Sandra founded Ardoch Group in order to support health and social care organisations to improve their quality, business performance and staff wellbeing.
Proven Success
Our Team of Associates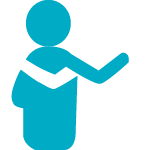 Health and Social Care
We work with a wide range of associates who are all registered nurses specially selected for their wide ranging skills and experience. They have expertise in all areas of quality, compliance and effective risk management.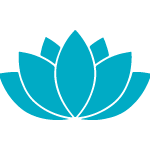 Workplace Wellbeing
We work with a wide range of associates who are experts in their fields of physical and mental health including fitness and exercise, womens' health, nutrition and mindfulness. Our associates recognise and promote the benefits of positive health as well as mindful leadership to improved business performance.