What We Do
Workplace Wellbeing
We support improved staff wellbeing and engagement
Workplace wellbeing or "how we are doing" has become increasingly recognised as important to business performance and success. The current health of the workforce figures are of concern and demonstrate both the scale of the challenge and the significant opportunity for improvement in the UK.
1 in 3 working age people in the UK have a health condition
Up to 5 million workers suffer from a mental health condition each year
131 million working days are lost annually to sickness/absence
Illness and long term health conditions are estimated to cost the UK economy over £100billion each year
We work with businesses to help them achieve the benefits of improved staff and workplace wellbeing which include:
Improved productivity
Reduced sickness/absence
Improved recruitment and retention
Improved staff morale and engagement
Better regulatory compliance
Increased customer satisfaction
Enhanced company reputation
Higher creativity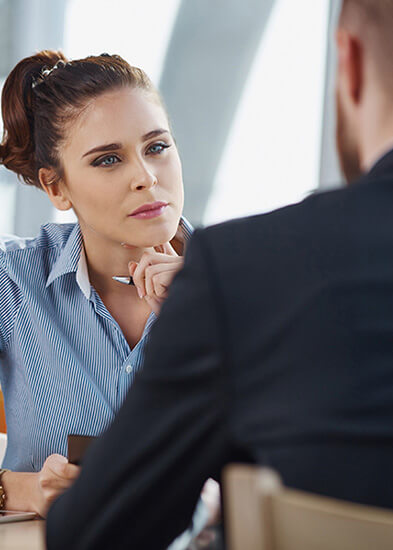 Services Provided
Workplace Wellbeing Services
Workplace Wellbeing Strategy
Developing a positive and sustainable health and wellbeing culture requires a strategic approach across many domains in order to be most effective. 
Ad hoc initiatives such as wellbeing days on their own have been shown to have little impact. An integrated approach across the organisation delivers the best results but can be challenging due to the strong cross functional working required. 
We offer support with: 
Development of a strategy

Outcome measures

Implementation 

Communication plans
We provide a range of workshops including:
Strategy development 2 day workshop for senior managers

Strategy implementation 1 day workshop for line managers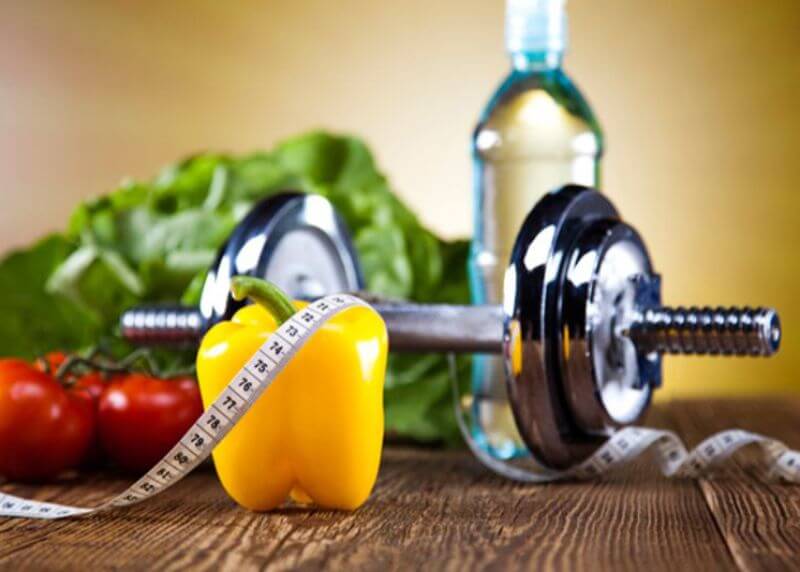 Health Promotion
Healthier staff not only have a better quality of life but they are more productive and able to contribute to business success.
We offer a range of physical and mental health and wellbeing initiatives that encourage healthier lifestyle choices.  
These include:
Fitness assessment and plans

Exercise programmes

Healthy heart activities

Women's health

Nutrition

Relaxation and stress management

Mindfulness

Personal health and wellbeing plans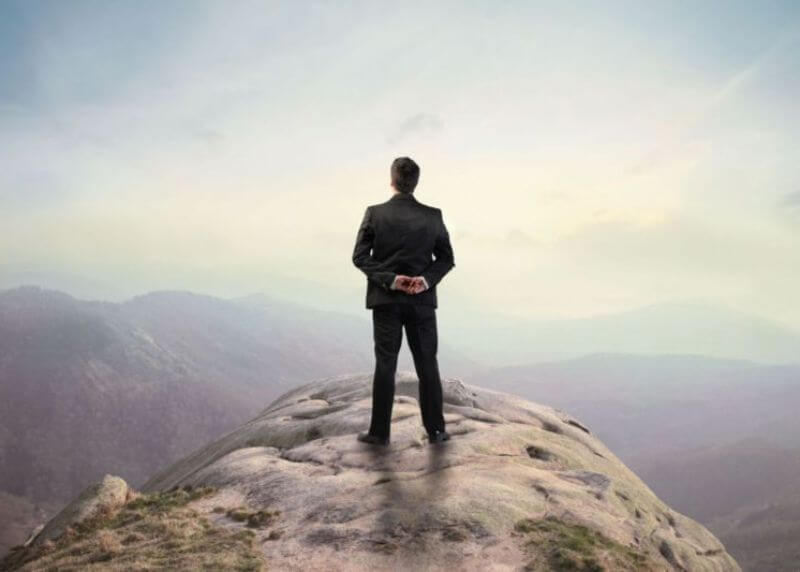 Mindful Leadership
Strong and effective leadership is key to the delivery of high quality services, positive outcomes and optimal business performance. 
There is growing evidence that mindful leadership can improve decision making, focus attention, improve resilience and increase creativity. 
We provide coaching and mentoring using a mindful approach for both new and experienced managers, support leaders with implementation of the wellbeing strategy and provide constructive challenge to enable individuals to build confidence and effect change.